Electrode for bolt welding
Application
By application of insulating materials ( KCF, Si3N4 ) inside of electrode, it prevents screw from breakge and damage due to electric split flow.
Characteristic
We have ali-in-one type and split type.
(1)Ali-in-one type
By making electrode diameter thinner, it can work on welding at narrow position.
(2) Split type
Only lower electrode can be replaced. There are 2 kinds by difference of insulating materials.
This works only combination with * lower electrode holder.
* This lower electrode holder is same with lower electrode holder for weld nut.
Integrated type with electrode for bolt
Lower electrode using KCF as insulator. KCF is metal with insulating coating and superior in electrical insulation and durability in impulse.
Saiper tip (SisN4)
Lower electrode with ceramic for insulating part. .It is superior to in attrition. As insulator itsef is used as insulating part, inslulatiion quality is high. Also, it is possible only the exchange of insulating part ( saiper )
All-in-one type electrode for bolt welding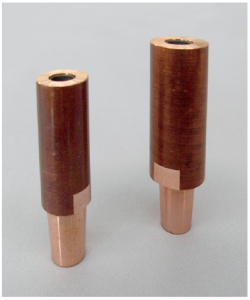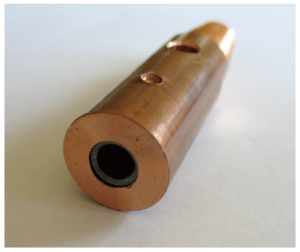 Split type electrode for bolt welding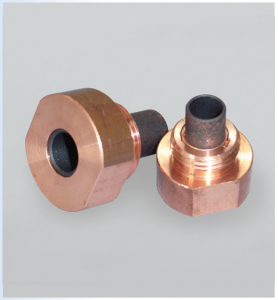 Saiper lower electrode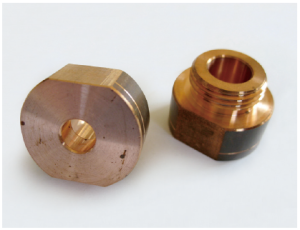 Saiper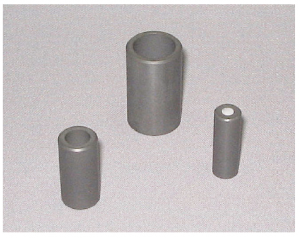 Saiper tip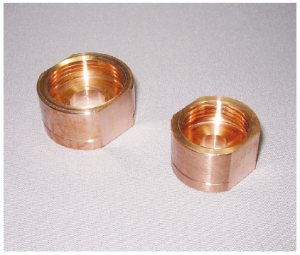 Saiper cubic holder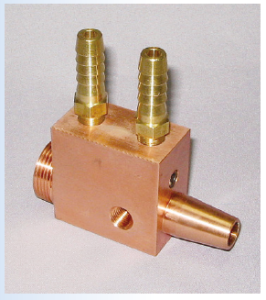 Saiper round holder